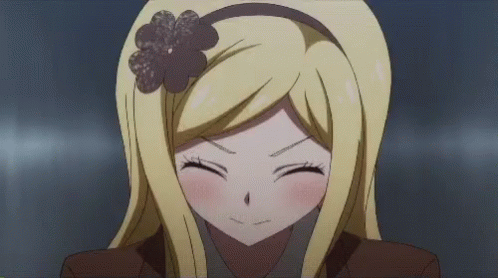 Who is Sonia Nevermind?
Sonia is a teenage girl from the kingdom of Novoselic in Europe. She recently transferred to a prestigious high school in Japan, where she plans to graduate.

| | |
| --- | --- |
| Title: | Ultimate Princess |
| Birthday: | 13 October (Libra) |
| Height: | 5'7" |
| Blood Type: | A (nonvirgin) |
| Likes: | the occult, Japan |
| Dislikes: | sour plums |
| Languages: | thirty |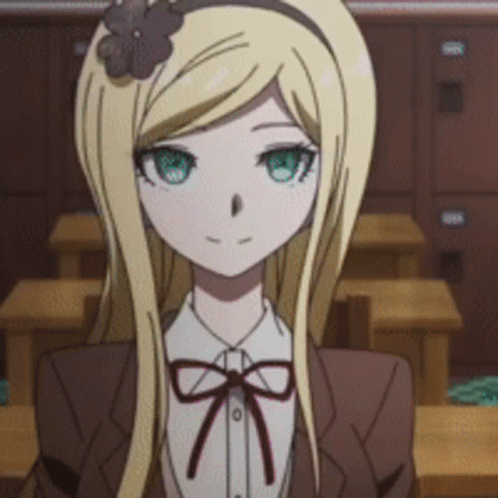 SPOILERS AHEAD!
Read at your own risk.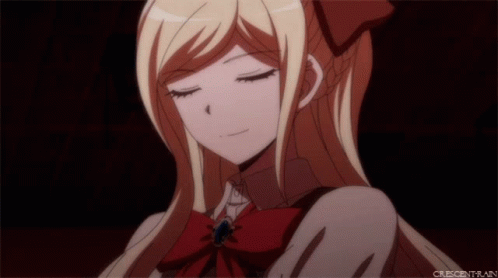 Why does she matter to me?
This is a highly controversial statement: Sonia Nevermind is unironically a good character. She's among the smartest of her peers. She survives to the end and has decent character development. She has a certain…je ne sans quoi about her. I can't help but like her.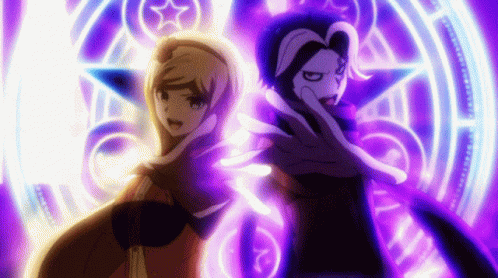 Things I admire About Sonia
Her Intelligence
Between thirty languages, military strategy, Japanese media, and the occult, the breadth and depth of Sonia's knowledge are nothing to scoff at. She is also willing to learn about any subject that piques her interest.
Her Humor
While I doubt her intent is to elicit laughs, Sonia will say the damnedest things at times. It never fails to put a smile on my face.
Her Friendship With Chiaki
Chiaki Nanami seldom initiates interpersonal exchanges, seeming to find more comfort in her games. Sonia treats everyone with the same grace, even if they irk her. This quality, along with her patience, allowed her to become a close friend of Chiaki's.
Her █████████████
Nothing to see here. Begone.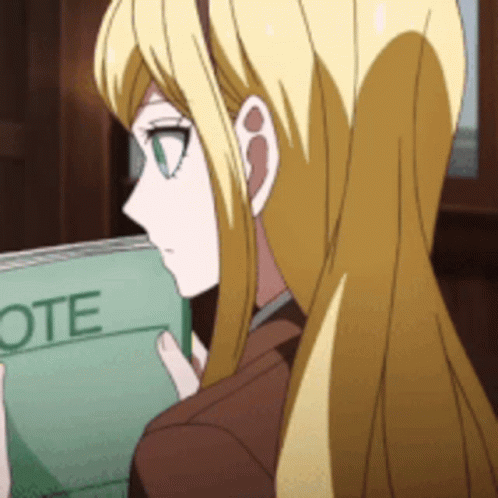 Favorite Quote
"Jesus! Shit! You son of a bitch!"
(Super Danganronpa 2: Goodbye Despair)